UNREMARKABLE TO
EXTRAORDINARY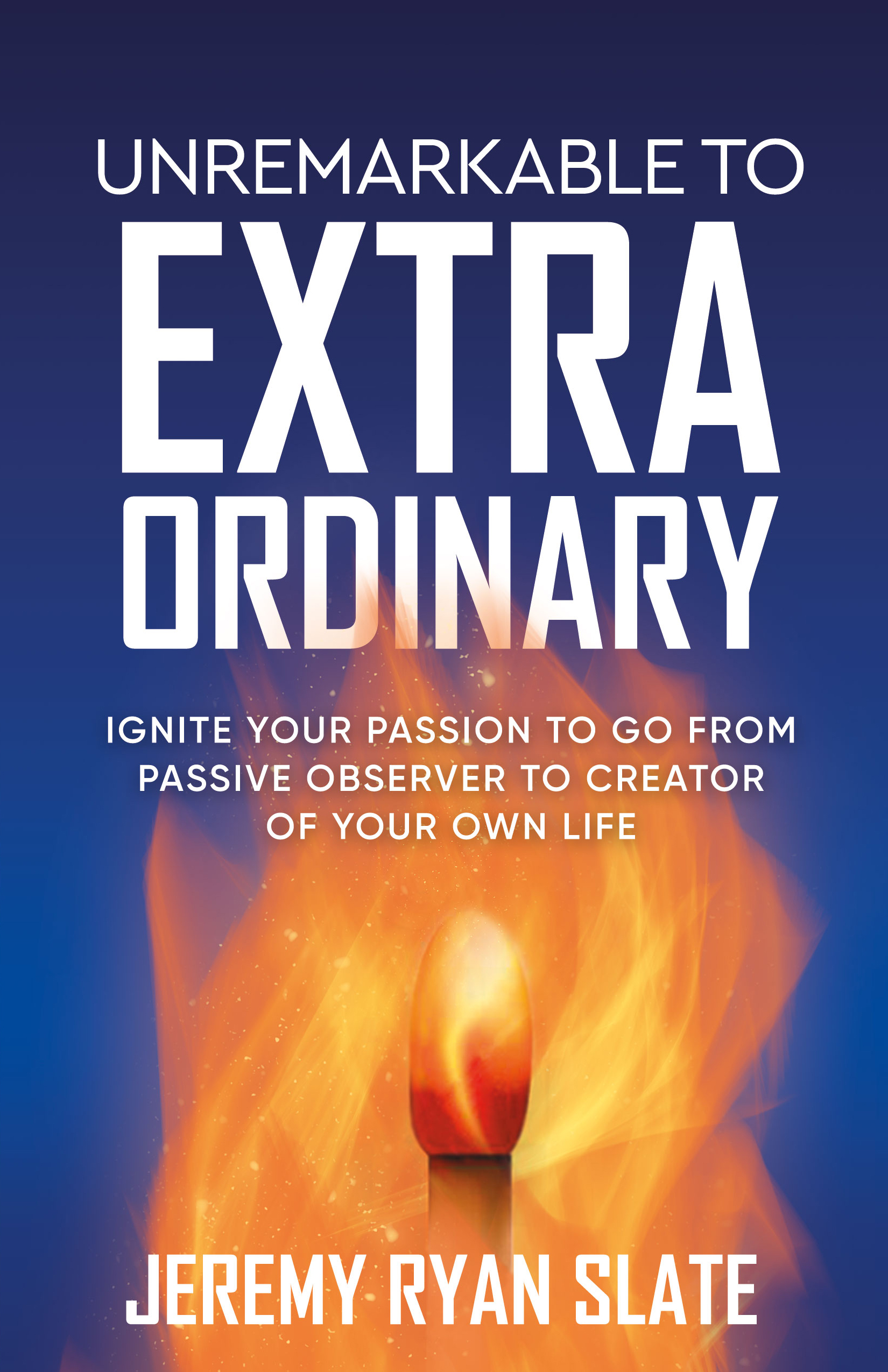 Ignite Your Passion to Go From Passive Observer to Creator of Your Own Life
If you ask the best in the world the single greatest secret to success, they'll sit back in their chair and put their feet up on the desk. They'll take a long thoughtful pause, and with their hands folded behind the crown of their head, they may start to gently chuckle to themselves.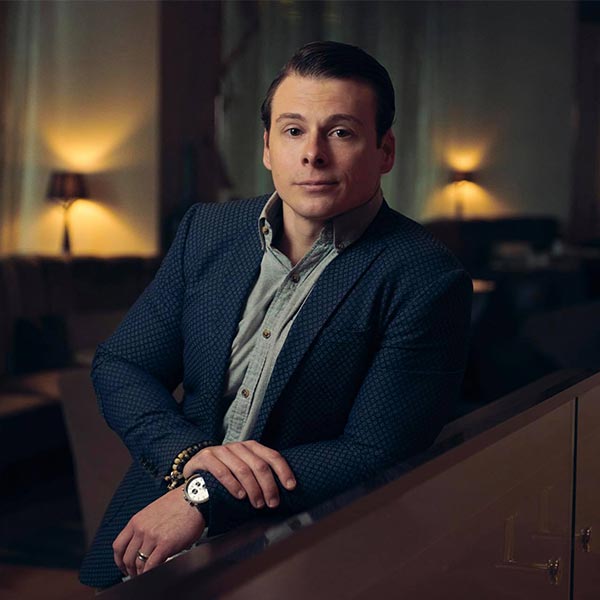 Jeremy Ryan Slate is a Top 100 Podcast Host, Podcast Guest PR Expert, and Public Speaker based in Jefferson, New Jersey.
Jeremy Ryan Slate is the founder of the Create Your Own Life Podcast, which studies the highest performers in the world. He specializes in using podcasting and new media to create trust and increasing leader status. In iTunes, he was ranked #1 in the business category and ranked #78 in the Top 100.
Jeremy was named on of the top 26 podcasts for entrepreneurs to listen to in 2017 and 2018 by CIO Magazine, top podcast to listen to by INC Magazine in 2019 and the millennial influencer to follow in 2018 by Buzzfeed.
His podcast has been downloaded over 2.5 million times. He's also a contributing editor of New Theory Magazine and Grit Daily.
FREE 30 Days to Extraordinary
Exclusive Masterclass on the Top 8 Habits to Become Extraordinary, When Its
Released Later this Year
Preorder Your Copy on any of the following website:
– Amazon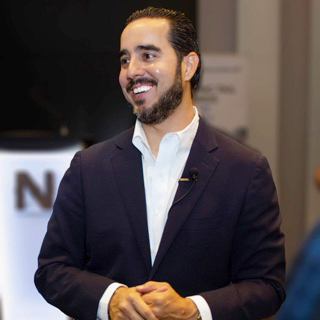 I have watched Jeremy's journey for many years and he has been the epitome of what success looks like in this entrepreneurial world. Jeremy is someone I greatly admire because he has effectively executed the most powerful strategy you could ever have for personal growth… connecting with power.
Jeremy has learned directly from some of the greatest minds how to create his own success and he is someone I wholeheartedly believe has the intention to help others accomplish the same level of success. This is a book that should be on every entrepreneur or aspiring entrepreneur's shelf.
Manuel Suarez, CEO, AGM Marketing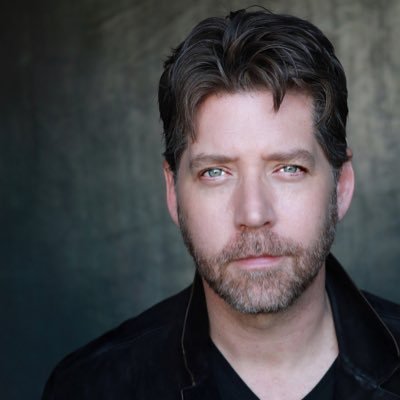 Having access to learn and listen to some of the most successful people in their fields has given Jeremy a unique and powerful perspective on living life to the fullest. That perspective is evident in "Unremarkable to Extraordinary." The true life lessons and personal stories shared throughout this book show that anyone, ANYONE can live an extraordinary life no matter their circumstances.
The pervasive question is: have you reached your potential? This book is like a roadmap to assist you on that journey by providing you guideposts and real world examples of those who have achieved the Extraordinary. It's time to start your adventure.
James Barbour,
Award Winning Broadway Star
Best Selling Author & Keynote Speaker
"Self-made marketer Jeremy Ryan Slate talks with a huge range of successful individuals to unpack what got them to the top, translating their insights so you can apply it to your own life."

"Jeremy Slate, the host of the Create Your Own Life Podcast and founder of Command Your Brand Media, an agency that helps entrepreneurs get press coverage and exposure with pitching strategies that work."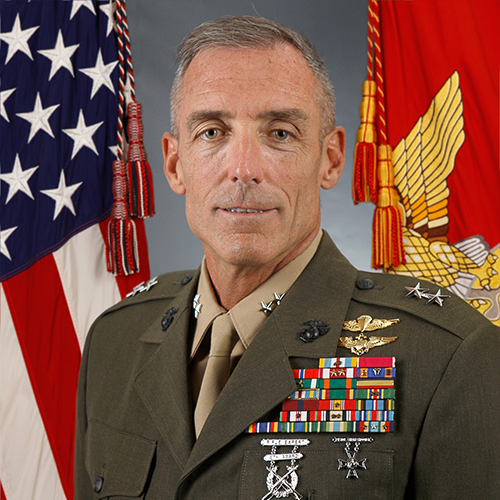 I love what Jeremy has done with his book…he did exactly what he said he would do; produced a book that is simple to read. A book that is meant to inspire and help people work through personal barriers to reach great heights. Jeremy introduces a diverse group of characters to serve as examples of what passion and dedication can lead to.
If this book doesn't motivate you to take that first step, nothing will! I encourage you to follow Jeremy's example and jump in.
Gregg Sturdevant
Major General, USMC ( Retired)
President/ CEO, Mission Critical Leadership Solutions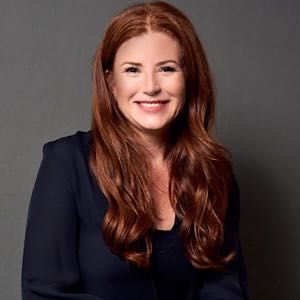 Jeremy really understands what it takes to be an extraordinary entrepreneur. And it is not for the faint of heart.
Unremarkable to Extraordinary shares great stories, terrific inspiration and actionable tips to help anyone become extraordinary too. Read this book!
Kara Goldin
Founder & Former CEO of Hint, Inc
Author of Undaunted.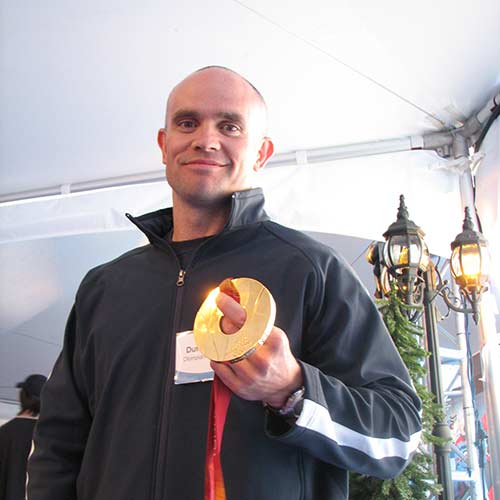 As an athlete, coach and author, I've been interviewed more times than I can remember. My conversation with Jeremy however, stands out because of the nature of the questions. It's so much more enjoyable for me when there's a level of understanding that allows for deeper thought, particularly with regard to foundational concepts. If you look at the chapters within the book, these are universal themes, and they apply to every one of us who aspires to be great.
Duff Gibson,
Bestselling Author,
Canadian Olympic Gold Medalist
Extraordinary © Copyright 2023. All rights reserved.